I try to do most of the writing on this blog, rather than sharing tweets and videos. But it is important for those on the frontlines to tell their stories themselves.
Some may wonder why I, a white male in the so-called United States, follows so closely and writes about the Wet'suwet'en. There are several reasons. My whole life I have worked to reduce fossil fuel use. Which has been frustrating because so few people in industrialized societies look beyond their own needs for fossil fuels for transportation, heating, cooking, and all the products made from fossil fuels, such as plastics, etc. Our capitalist economy focuses on these things, completely ignoring the draining of non-renewable fossil fuel supplies and the many damages to Mother Earth.
The situation with the Wet'suwet'en peoples is an example of the global nature of environmental devastation. And their Indigenous leadership is an example of the path we all need to embrace to protect Mother Earth for the sake of our children and future generations.
These are moral and spiritual problems for me, again for many reasons. It is not right for certain societies to demand their overconsumption of fossil fuels, while so many others have little access to fuel for heat and cooking. And when the environmental devastation from the overconsumption of fossil fuels disproportionally impacts those with the smallest carbon footprint. When the rights and practices of Indigenous peoples are ignored and attacked. When hundreds of activists are killed each year.
Yesterday's post provides more background about the Wet'suwet'en struggles to protect the water and the land. https://landbackfriends.com/2021/11/16/wetsuweten-enforce-mandatory-evacuation/
---
1/UPDATE – RCMP Are Blocking Food And Medical Supplies From Wet'suwet'en Homes
The RCMP are openly violating the human rights of the Wet'suwet'en people again.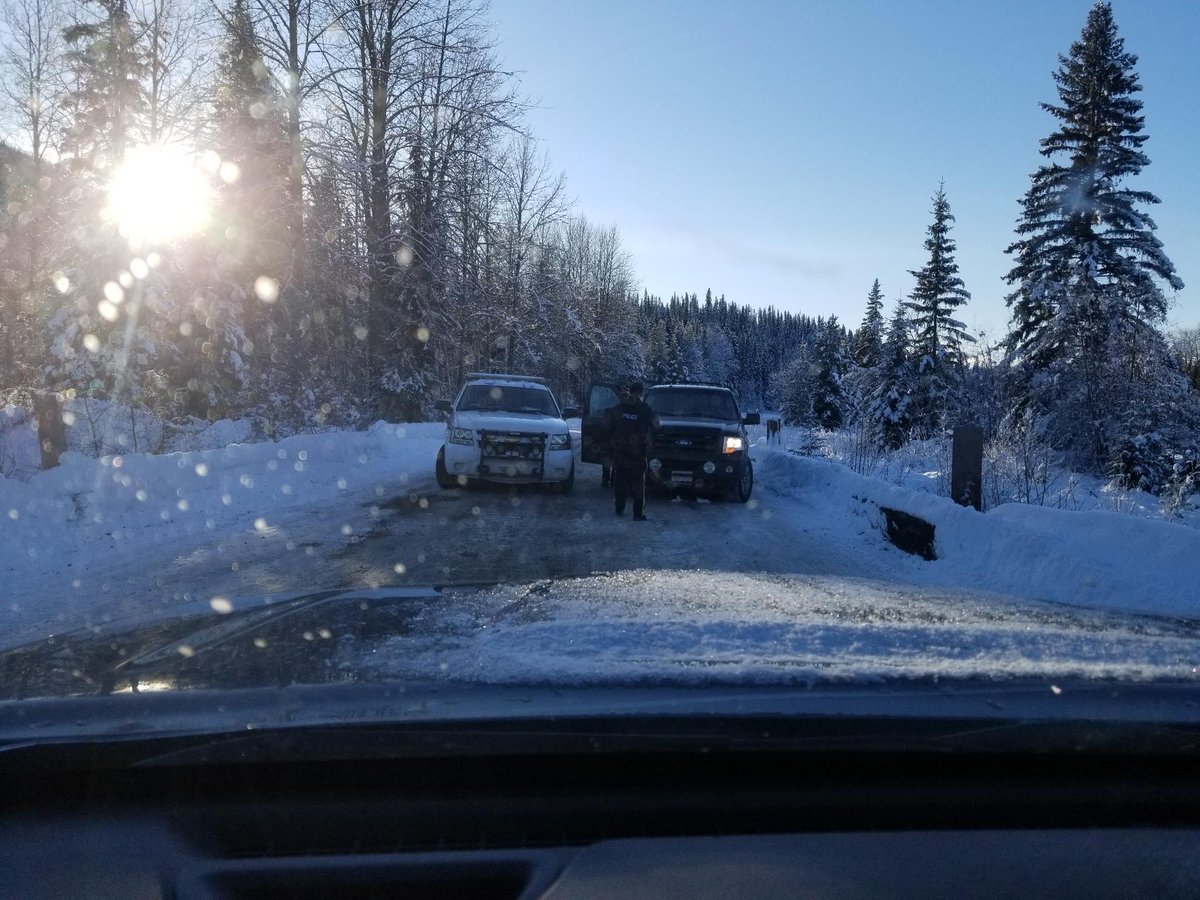 2/Today, the driver of a vehicle carrying food and medical supplies was blocked by an arbitrary illegal police exclusion zone and threatened with arrest.
3/There are multiple Wet'suwet'en home sites beyond the police road block and many permanent full time Wet'suwet'en residents on the territory, including elders, children, and chiefs.
4/Despite human rights complaints filed against previous RCMP exclusion zones and recent BC court decisions condemning the use of unlawful exclusion zones, the RCMP is again using this illegal tactic.
There is clearly no accountability or capacity for learning.
5/It is a human rights violation and a war crime against Wet'suwet'en people.
This is just mind blowing.
Let your representatives know how you feel about the treatment of Indigenous peoples.
6/
Mike Farnworth
PSSG.Minister@gov.bc.ca
Phone: (250) 356-2178
Murray Rankin
IRR.Minister@gov.bc.ca
Phone: (250) 953-4844
Marc Miller
Marc.Miller@parl.gc.ca
Phone: (613) 995-6403
#RCMPofftheYintah
#AllOutForWedzinKwa
#WetsuwetenStrong
Originally tweeted by Gidimt'en Checkpoint (@Gidimten) on November 17, 2021.
Former Chief Economist warns investors to take seriously the recent call by @Gidimten Checkpoint of Wet'suwet'en Nation to divest from the Coastal GasLink pipeline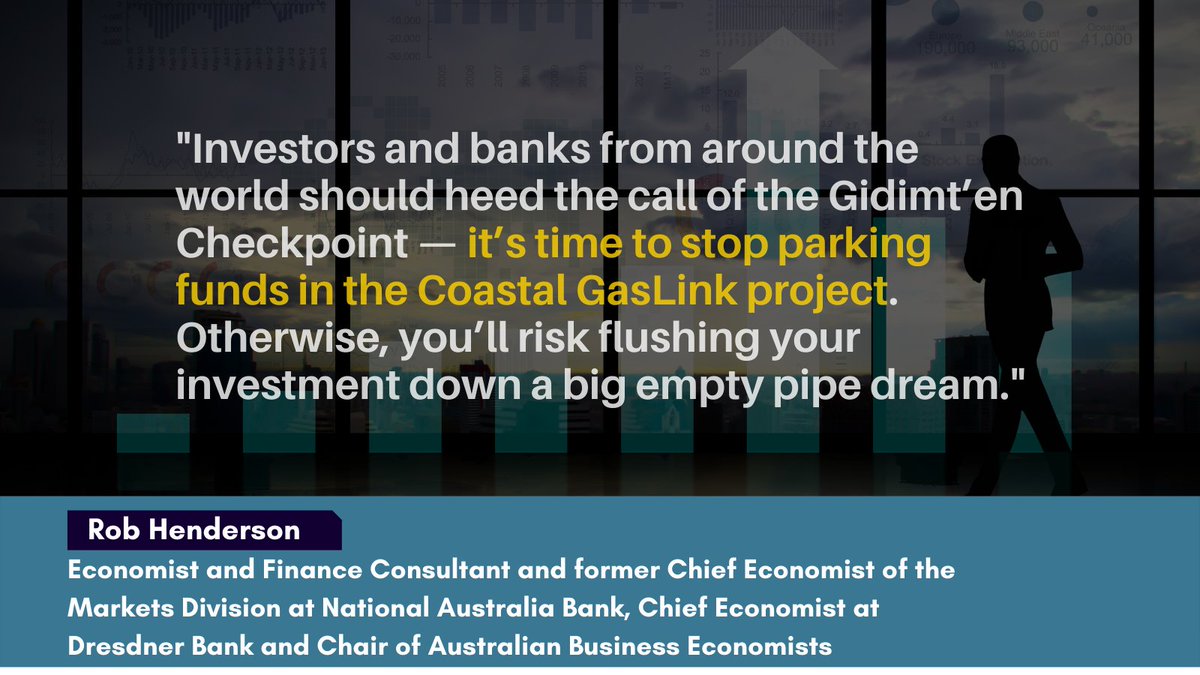 Originally tweeted by Julia Levin (@lev_jf) on November 10, 2021.