There have been many conflicts and arrests of Wet'suwet'en people by militarized Royal Canadian Mounted Police for years. There are heightened tensions now as construction of the Coastal GasLink pipeline has reached the point of drilling under the sacred headwaters of the Wedzin Kwa river.
Yesterday Chief Dsta'hyl and Kolin Sutherland-Wilson were arrested and removed from the Wet'suwet'en land. At the end of this are information and videos about Kolin and his brother Denzel Sutherland-Wilson and their work to protect the Wet'suwet'en territories.
Other posts about the We'suwet'en struggles can be found here: https://landbackfriends.com/?s=wetsuweten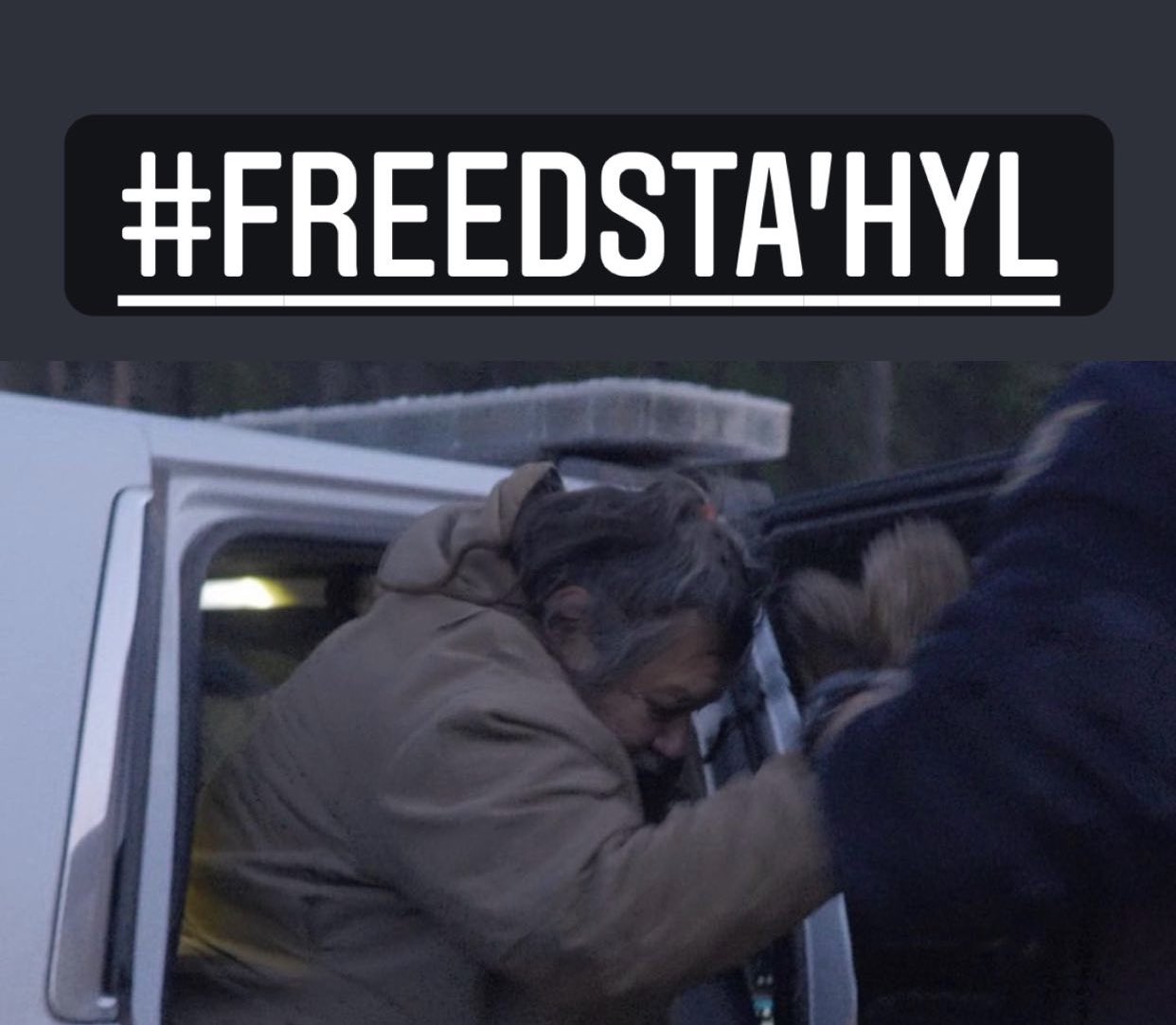 ---
#LANDBACK and Indigenous Youth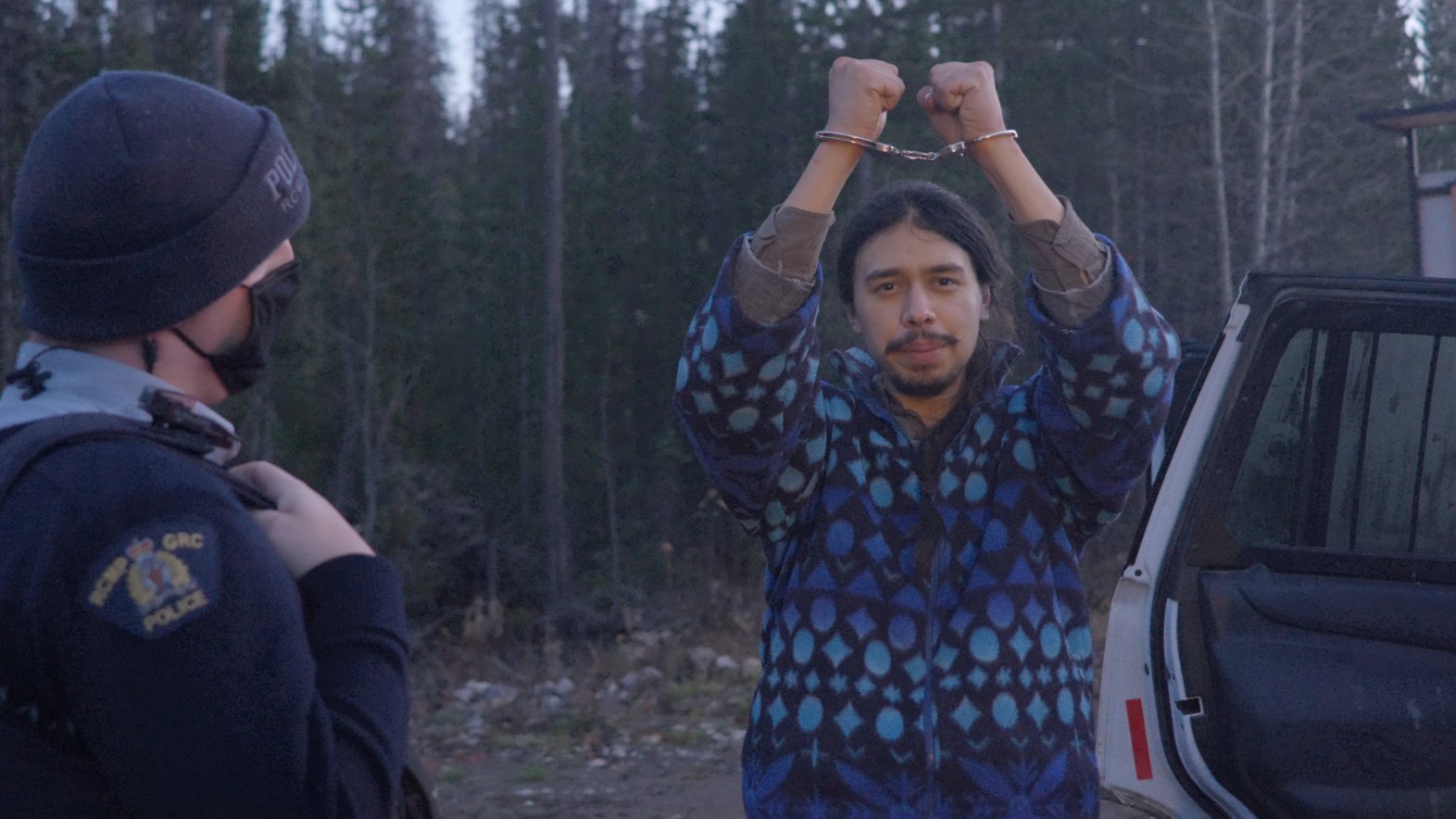 Earlier in this series about #LANDBACK I wrote the first time I heard that term was from Denzel Sutherland-Wilson. I shared this awful video of Royal Canadian Mounted Police (RCMP) pointing sniper rifles at him. Canada is ready to kill us
[ WARNING: This video contains graphic images of an armed threat on the lives of land defenders Denzel Sutherland-Wilson (Gitxsan) and Anne Spice (Tlingit). It may be traumatic for many to see. But we feel strongly that it should be available to witness. Denzel, Anne, and all the land defenders are now safe. These events took place during the RCMP raid on unceded Wet'suwet'en territory on February 7, 2020. The video was filmed by Gitxsan land defender Denzel Sutherland-Wilson from atop this tower. ]
At this same time his brother, Kolin Sutherland-Wilson, was bringing attention to these issues, including sitting outside the doors of the British Columbia legislature by himself for a week. His video on Colonialism in Canada is an excellent review of the subject and brings together many of the issues related to #LANDBACK.
---
---
#AllOutForWedzinKwa
#FreeDstahyl
#AllOutForWedzinKwa
#DefendWedzinKwa
#WetsuwetenStrong
#WeAreAllOne
#LANDBACK